Located in the Tampa Bay Area, Florida in the Tampa Bay Metro area.
We Take A Different Approach
Redefining the dealer experience.
Our mission to become the most guest-centric automotive retailer group is clear across the experience Courtesy offers. Online car buying with Clicklane is part of our digital suite designed to enhance your purchasing and ownership experiences.
Leadership at Courtesy Cars
Our collection of leaders across the Tampa Bay region come from a variety of background and culminate for over a century of automotive experience between them. With their guest centric approach, they have been able to evolve the group from a collection of automotive retailers to pillars of the community. .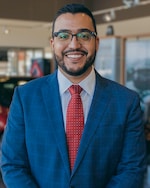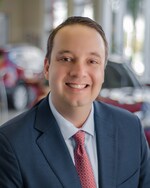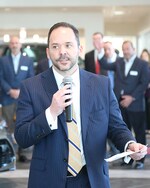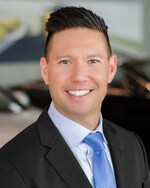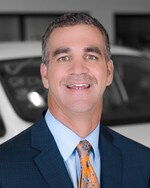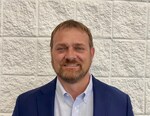 Community Involvement
Here at Courtesy Cars the staff has put an emphasis on giving back to the community. One major way we give back is through Hope on Wheels, a program designed to fund research for pediatric cancer. On top of this, we participate annually in the Hunger Fight food drive to help feed and educate young children across the Tampa Bay metro area.