Meet Tampa Bay's 1st Truly, Really, Completely, Absolutely, Online Car Buying Experience
New cars, used cars and every car in between. 100% online car buying (not 53%).
or if you like to read... keep scrolling!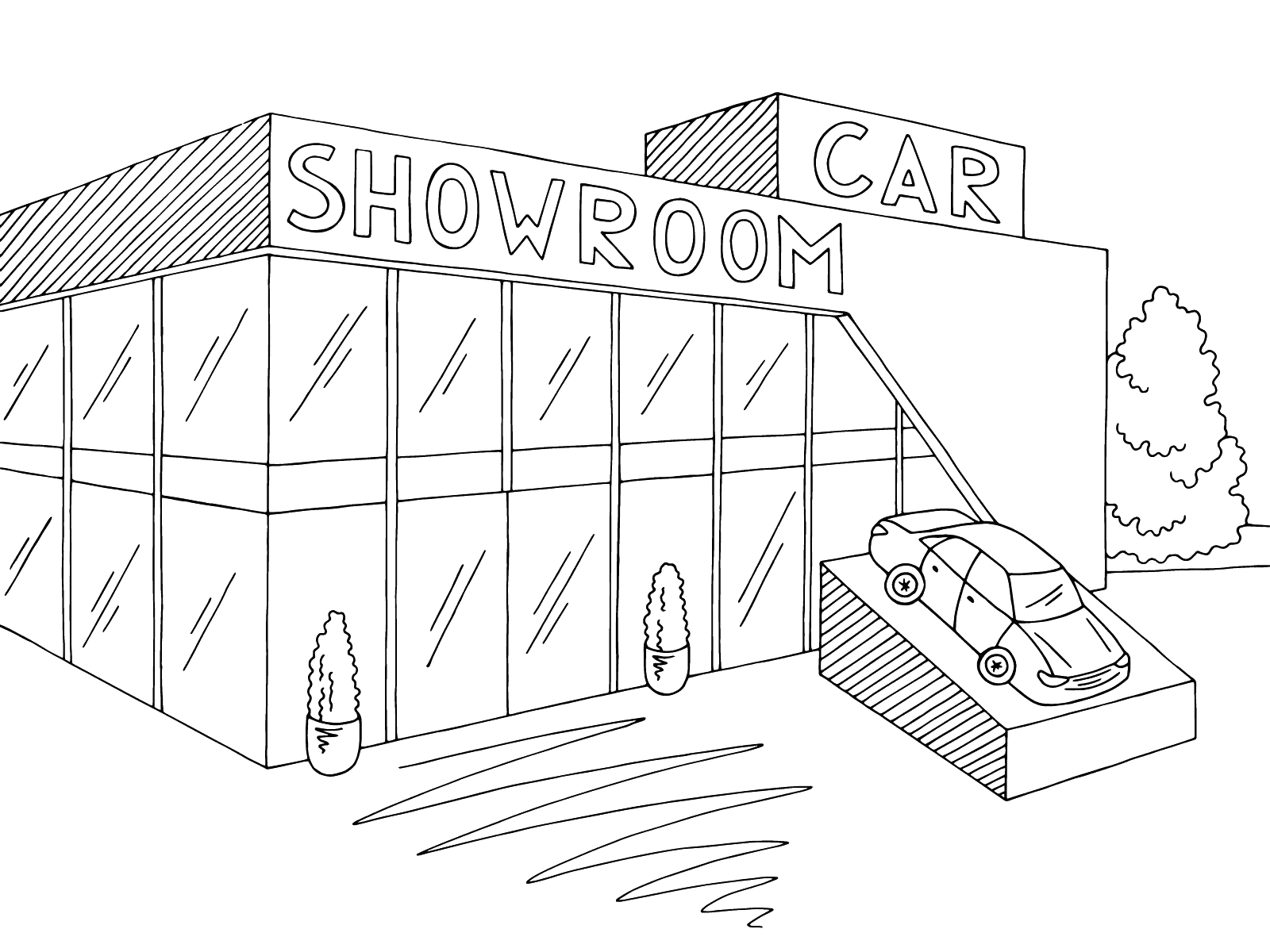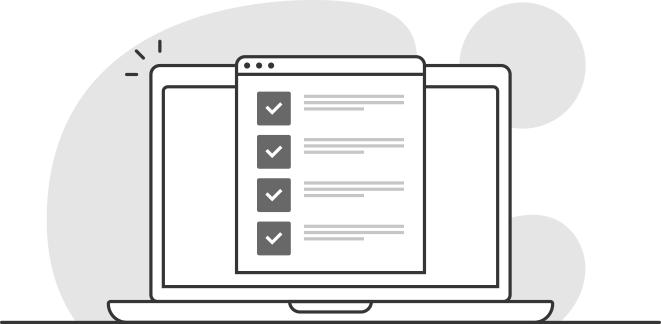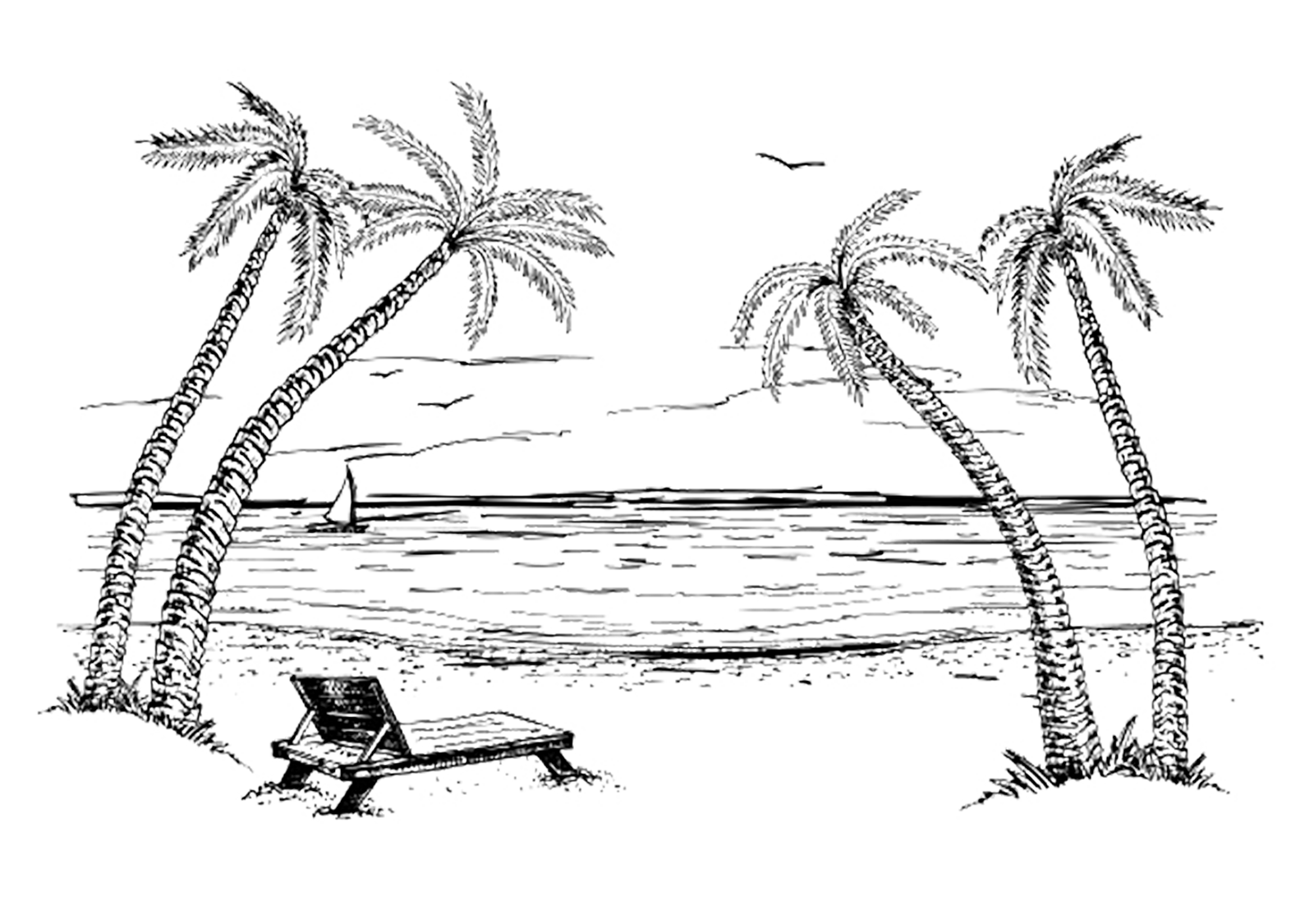 WE'RE READY TO BUY YOUR CAR
Get a real time price in under a minute. Tell us about your car below.
We're not perfect, but our customers love us.
People are loving the new Clicklane way, but don't take our word for it..

Do it all online
Not impressed? We'll do you one better - everything can be done in just 15 minutes.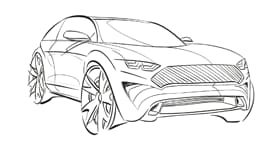 Find Your Dream Car
Estimated Time: 3 Mins
Now, you can choose from a large selection of new, pre-owned and factory-certified cars.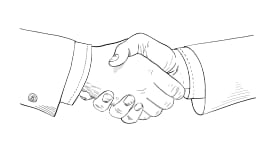 Easy Trade
Estimated Time: 3 Mins
Simply enter your VIN to get the current value of your car and the actual payoff information directly from your current lender.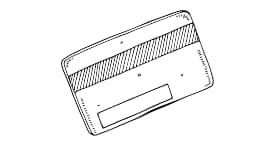 Pick Your Payments
Estimated Time: 3 Mins
We provide you with a number of payment structure options so you can select the one that works for you.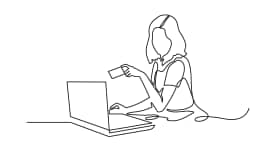 Get the Best Rate
Estimated Time: 3 Mins
Choose the rate you want from over 30 lender who are eager to get you financed.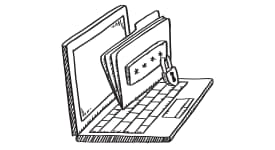 Sign Digitally
Estimated Time: 3 Mins
All documents are signed via DocuSign® to save time & trees.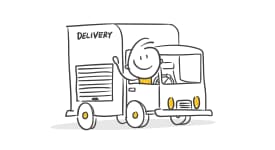 Stress-Free Delivery
Sit back and wait -- but not too long!
Never leave your house and let us deliver the car to you within a few business days
Start Shopping
What if I'm not totally satisfied with my purchase?
You can rest easy with Clicklane's 7-Day, 1,000-Mile Money Back Guarantee. All online purchases through Clicklane are covered for 7 days or 1,000 miles - whichever comes first - no questions asked!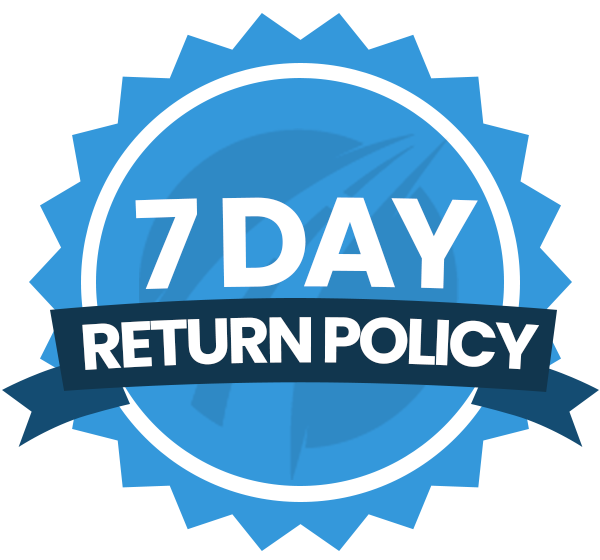 ---
SEVEN DAY 1,000 MILE MONEY BACK GUARANTEE
All online transactions are backed by a 7 Day, 1,000 mile money back guarantee. You can return your vehicle for any reason, within 7 days of the date of delivery or 1,000 miles (whichever is first), and we'll refund your money.
Return of vehicle:
You are responsible for returning the vehicle to the dealership, at your expense, in the same condition as it was at the time you took delivery, normal wear and tear accepted.
Return of deposit / down payment:
We will return funds to you in the same form received from you. Please allow up to seven (7) business days for us to reissue payment. We reserve the right to verify funds prior to issuing a refund. If you owe any money to the dealership, we may offset the refund of any down payment or trade allowance paid by you. Please access our online return portal at https://clicklane.com/return to initiate your refund.
Return of trade vehicle:
You agree to reimburse us for payments made on your behalf to any lienholder of the trade-in. Your trade-in vehicle may not be available for return due to prior sale, repairs or reconditioning. In the event that we do not return your trade-in vehicle for any reason, you will be paid the agreed upon Trade-in Allowance shown on the Vehicle Buyer's Order.
Execution of forms:
We may require certain documentation to cancel the transaction and / or return any consideration paid by you. You agree to cooperate in executing any forms reasonably necessary to accomplish this.
No Additional Warranty:
The money back guarantee does not create a duty to repair nor any other warranty for as-is vehicles, nor alter in any way the warranty for vehicles sold with a warranty. The dealer makes no warranties, express or implied on the vehicle.
---
Browse By Popular Models
Browse By Brands
---
Used Cars Tampa | Used Cars for Sale in Tampa Bay, Florida
With over 600 used cars across our nine Tampa Bay new and used car dealerships, you're sure to find the used vehicle that's right for you at CourtesyCars.com and at our Courtesy used cars stores. We understand people may have different needs. Maybe it's one of our dependable, rugged used trucks on sale that they may be in the market for. Perhaps it's an SUV that's high on the list - we have some of the best used SUVs in Tampa Bay - or perhaps it's one of our great used minivans that they're searching for. Regardless of color, trim level, interior style or other features that our customers may be looking for, rest assured with over 600 used cars in inventory right now, we have it, or can get it for them. Wherever you are located in Tampa Bay, one of our nine locations is sure to be close by. Want to shop online? Get approved for financing, pick out the car you want and sign the paperwork digitally. We can deliver your vehicle to you anywhere in the Tampa Bay area, or you can pick it up at the dealership.
Used Trucks for Sale in Tampa Bay, Brandon, New Port Richey, Florida
Courtesy Automotive is the home to one of Tampa Bay's largest new and used truck inventories. They span some of the most honored brands on the road today: from Chevy, Dodge and Ford to Nissan, RAM and GMC. Tampa Bay is a big truck market, and Courtesy Automotive never has a shortage of dependable trucks on sale. Many of our customers lean on our trucks for work purposes, especially trucks with longer cabs and higher towing capacity. We also have a number of certified preowned trucks on our lot, the best of the best in preowned trucks. These trucks have passed stringent standards and by doing so have gained certified preowned status from their respective OEMs. They also feature attractive warranties and several benefits, which you'll want to check with the dealer to get more information about. RECALL NOTICE: Some vehicles offered for sale may be subject to unrepaired manufacturer safety recalls. To determine the recall status of a vehicle, visit www.safercar.gov.
Auto Financing, Service, Repair and Parts in Tampa, Florida
Looking for that starter vehicle for yourself or the young driver in your life? How about an SUV for you and your growing family? At Courtesy Automotive, you can shop our full suite of used cars and used SUVs, while knowing that the one that's right for you is right here. And our vehicles fit every budget and profile: from sporty coupes and convertibles to smart, gas-saving sedans. And these are brands you have come to know and trust: used Fords, used Chevys, used Nissans and Toyotas, and even used Hyundais, Mercedes-Benz, Hondas, Kia, INFINITI, Chrysler, Dodge, Jeep, RAM, and much more. Thousands of customers come to us from all over the Tampa Bay area to shop us - stop by today for a great buying experience!
We want to make the car buying experience as easy as it can be at every level. With a great finance team, we can help you decide on the terms that work best for you. If you have bad or damaged credit, don't let that get in the way of you talking to us, getting to know your situation and seeing if we can help. We stand behind our vehicles after the sale, as well: our nine auto repair shops across Tampa Bay specialize in Nissan, Toyota, Mercedes-Benz, KIA, Chrysler, Jeep, Dodge, RAM and Hyundai, but can work on most every vehicle that's on the road today. Many of our locations are open on Sundays and have times that fit even the busiest schedule, so if you can only stop by on nights and/or weekends, we are happy to accomodate you. Check with our locations for hours of operation. We also have the best auto parts stores nearby, wherever you are in Tampa Bay. They aren't just any parts: our parts are OEM-certified, which means that they're designed to work best with your vehicle.
Courtesy Cars is an Asbury Automotive Group dealership.